———— COVID-19 Information ————
Due to the COVID-19 pandemic, we are directing patients towards virtual rather than face to face consultations. We are discouraging patients from attending the clinic unless they really need to. Our aim is to avoid any contagion in our waiting rooms.
We will be running limited face to face appointments for problems that cannot be assessed remotely. These will be at the discretion of your doctor. Please phone reception or email f2f@greenwoodmedical.co.nz to make these appointments and we will get back to you.
If you need medical advice, but don't need face to face assessment, please book online for a phone/video consultation.
We now have a scheduled designated COVID-19 testing station situated in the underground carpark. If you have symptoms of fever over 38 and/or any cough, sore throat or shortness of breath, please call 09 625 6173 to see if you should be tested.
Our online booking system is currently being adapted to this major change. Please note fees for phone/video consultations are the same as regular consultations.
If you need to phone reception, please be aware our phones are very busy so please bear with us.
If you need prescriptions, please request these through our online system here.
If you have a medical emergency or are acute unwell, please call 111.
At this stage, we are withholding screening procedures such as cervical smears, non-urgent blood pressure checks.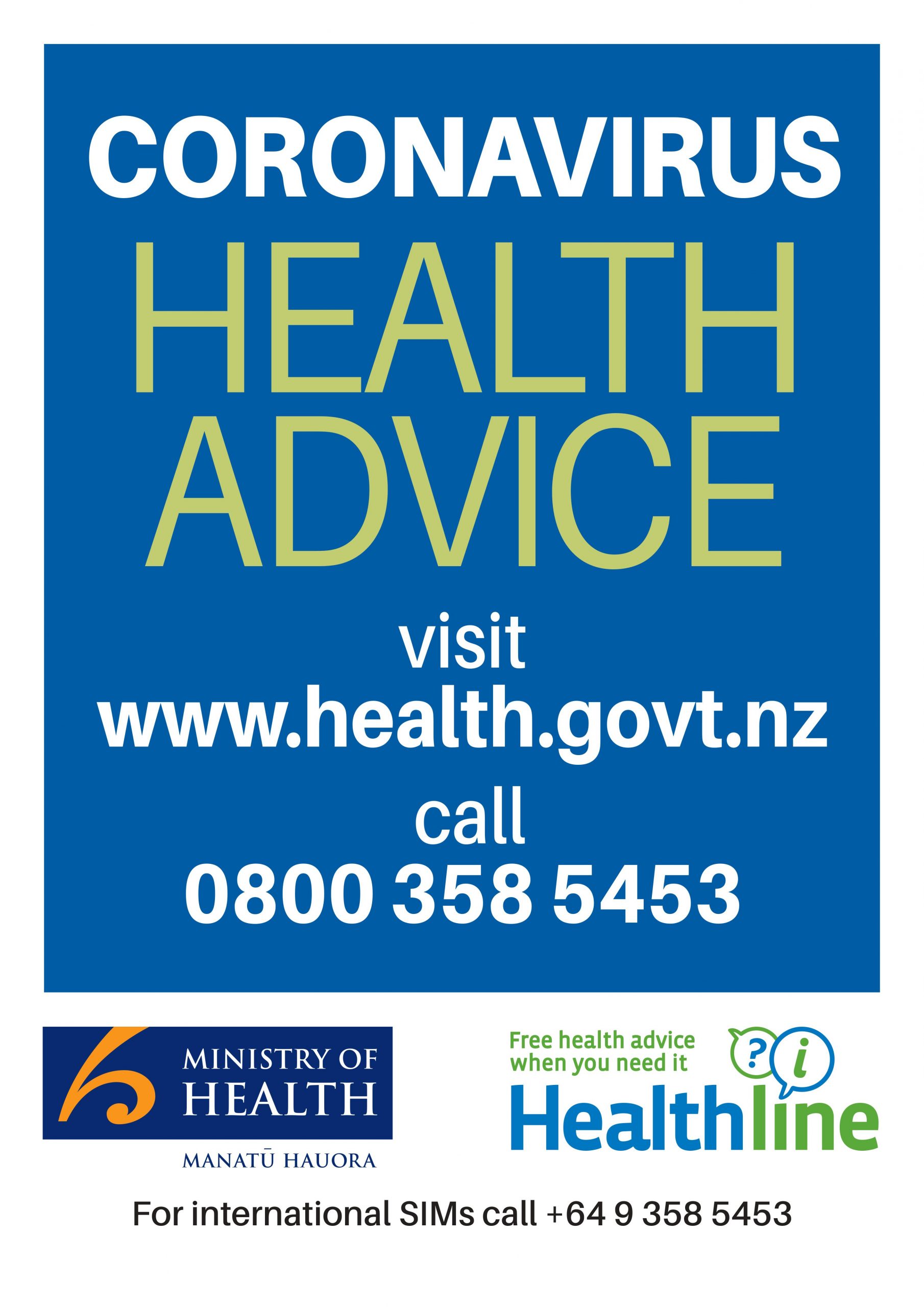 Welcome to Greenwood Medical Centre
Greenwood Medical Centre is a large Cornerstone Accredited General Practice comprising of 12 experienced doctors, knowledgeable nurses and friendly administrative staff.
We believe in delivering the very best of New Zealand General Practice by providing compassionate and holistic medical care.
We are open 7 days a week (excluding public holidays).
Our appointment-based bookings are available from Monday to Friday and urgent booked appointments on Saturday.
We are based in Epsom, opposite the Cornwall Park Playground, with sheltered parking underneath the building.
Our facilities include on-site radiology (x-ray, ultrasound), pharmacy, laboratory (blood tests), physiotherapy, dentist, podiatrist and visiting specialists/midwives. 
News (Updated 2/04/20)
Flu vaccines
We are currently out of stock. We estimate new stock will arrive on the 7th April. It will be available for patients over 65 years of age, patients with heart disease, kidney disease, diabetes, asthma (on a preventer), cancer and pregnant women (subject to availability on the day).
The under 3 year old dosage is not yet available
Non-funded flu vaccines (for patients not in the categories above) – Current estimated time of availablily is 13th April – But please check this website for updates on the date of availability
Pneumococcal Vaccines
Pneumovax 23 and Prevnar 13 is not available currently – will put notice up here once it becomes available
Staffing Update
Covid-19 Level 4 Lockdown has meant we have had to make changes to staffing to reflect the changes in demand. Please be aware that your usual doctor may not be available to you.  You will still however, have access to our high standards of professional medical care.